about our company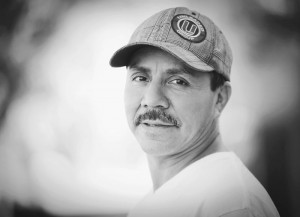 5280 LAWN CARE + HOME REPAIR HAS SERVICED DENVER AND SUBURBAN HOMEOWNERS AND BUSINESSES FOR MORE THAN A DECADE. WE HAVE EARNED OUR CERTIFICATIONS IN MULTIPLE DISCIPLINES FROM THE ASSOCIATION OF GENERAL CONTRACTORS. OUR SPECIALTY IS LANDSCAPE MAKEOVERS, FENCE CONSTRUCTION, STONE + PAVERS, AND CONCRETE. WE WORK FOR HOMEOWNERS, BUSINESS OWNERS AND PROPERTY INVESTORS. OUR WORK IS NOTABLE FOR ITS QUALITY AND THOROUGHNESS. WE ARE THOUGHTFUL. WE ARE RESPECTFUL. WE ARE INTENT ON DELIVERING "YOU SERVICES THAT ENHANCE "YOUR LIFESTYLE AND IMPROVE THE VALUE OF YOUR PROPERTY.
"OUR EXISTING CUSTOMERS ARE OUR BEST REFERRAL SOURCE AND THAT SAYS SOMETHING IMPRESSIVE ABOUT OUR ABILITY TO MEET DEADLINES, STAY ON BUDGET AND DELIVER SATISFACTION."
- EDGAR DELEON, OWNER

why choose us?
a
QUALITY CONSTRUCTION.
WE DELIVER A SUPERIOR PRODUCT AND WORK IN A PROFESSIONAL AND COST-EFFECTIVE MANNER.WE ARE STRAIGHTFORWARD. OUR WORKMANSHIP IS EXEMPLOARY AND WE CAN COMPLETE EVER JOB IN A TIMELY FASHION.
b
CREATING VALUE.
WE PRESENT COST-EFFECTIVE SOLUTIONS TO OUR CUSTOMER'S PROJECTS. FROM PLANNING TO COMPLETION, WE MAKE EVERY EFFORT TO ENGINEER VALUE AND SAVINGS INTO EVERY JOB.
c
PERSONAL SERVICE.
OUR SEASONED MANAGEMENT MAKES PERSONAL CONTACT AT EVERY JOB SITE DAILY TO ENSURE THAT THE CONSTRUCTION MEETS OUR COMPANY'S HIGH STANDARDS AND EXCEEDS THE CUSTOMER'S EXPETATIONS.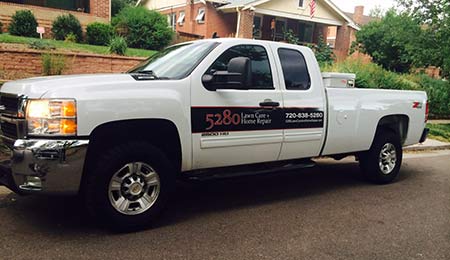 our news
Back patio remodel extended the usefulness of the urban patio by installing pavers with infill of pebbles between. This now-useful area includes...

more

Removed all weeds and vegetation from this non-sprinklered back yard, covering over the ground with week protection sheets plus rock. Built deck...

more

WHEN MAKING IMPROVEMENTS TO YOUR HOME WITH THE INTENT TO SELL SOON, COST VS. VALUE SHOULD BE THE FILTER YOU USE IN...

more