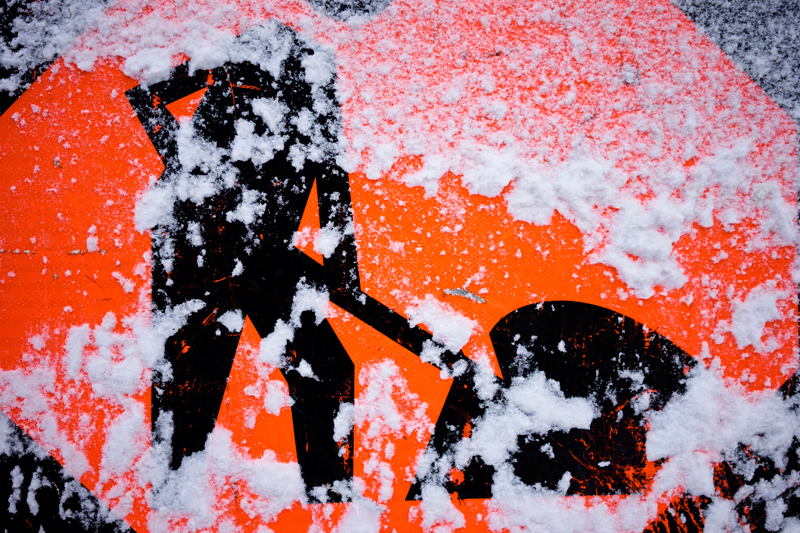 It's Colorado so it's snow season sometime. And we're at the ready with a snow plow and crew to keep your commercial and residential walks and parking lots clean of snow and ice within the time allowed by the City of Denver.
We serve homeowners and HOAs and we pride ourselves on being responsive. Our job is to keep your property free of ice and snow so that your business and lives can continue to operate safely.
Plan ahead and contact us about a service contract next winter!