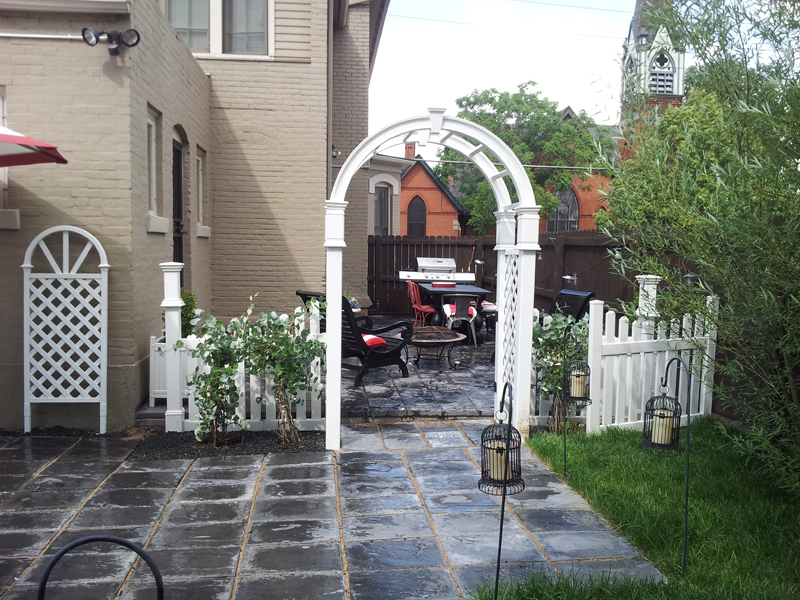 5280 LAWN CARE AND HOME REPAIR got its start in yard care and maintenance. We do everything from regular lawn mowing and trimming to fertilization and weeding. We plant flower gardens, shrubs and trees. We also install walkways so that you can stroll through your well-maintained yard and gardens and truly enjoy the walk.
We contract with condominiums and multi-family housing developments for regular mowing all season long. We can also perform aeration and fertilization.
We are different than so many lawn care companies in that we mow weekly. We work around weather and rain, we don't just skip the week's service.
Also, if you're planning a special event and want your grounds to look especially freshly manicured, call us in advance and we'll make that happen.
According to research by the Lawn Care Institute, turf grass alone can increase a home's value by as much as 15%. So if you've got your home on the market, you'll want our lawn care services to improve your selling experience.