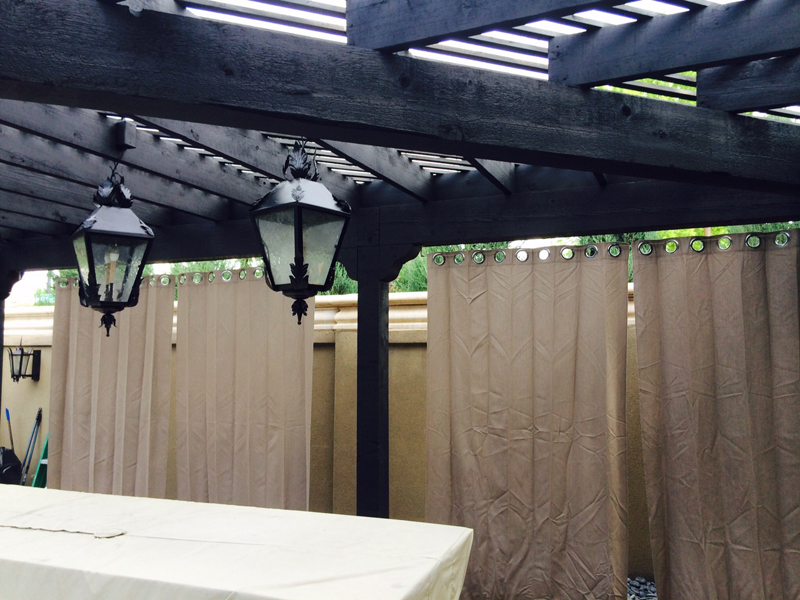 Function and aesthetics are the definition of a pergola. These wood, PVC or metal structures give the true sense of a room in the outdoors. The structure defines the space in your outdoor living room and can be perfect for growing vines and hanging floral baskets.
The shade factor is another consideration. Pergolas can be topped with covers or just rely on the wood beams to provide semi-coverage from the sun.
Pergolas can cover a walkway from the garage to the house or cover a patio. Because they come in so many architectural styles, there's definitely one to complement your home's style.
5280 LAWN CARE AND HOME REPAIR has built small and large pergolas for clients. Let us be who you rely on to add a pergola living area to your lifestyle.