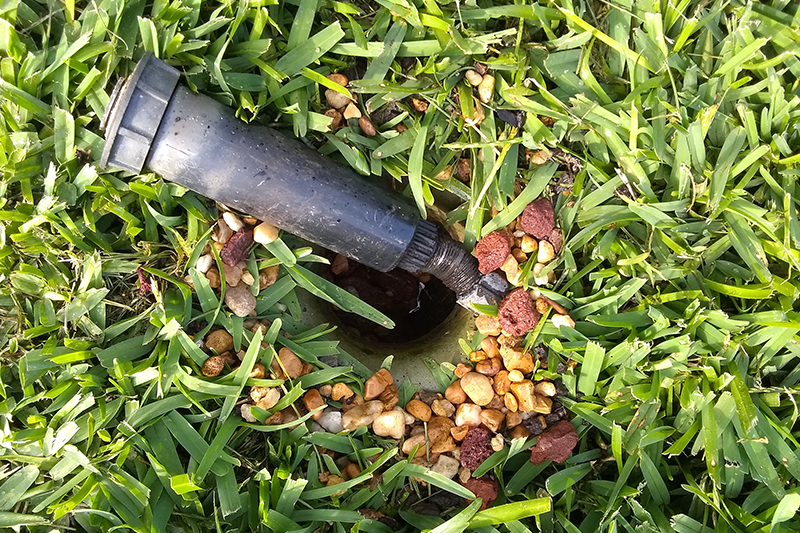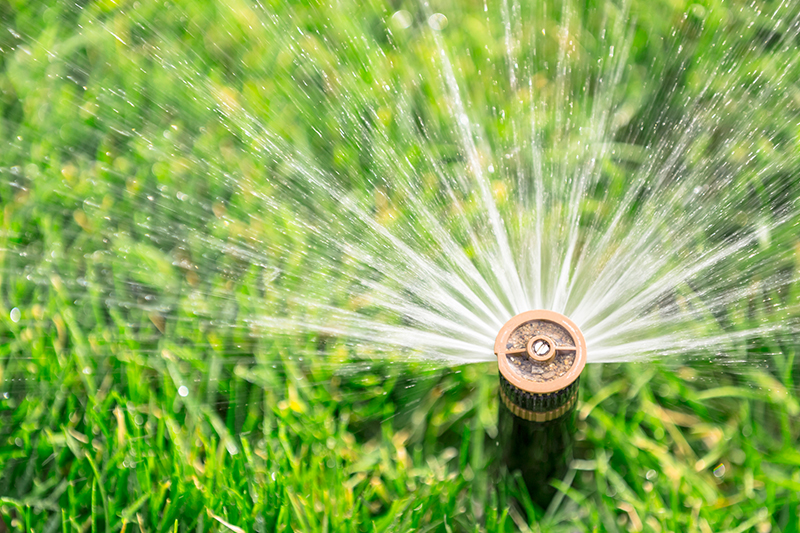 Summer is here. Schedule your sprinkler installation, sprinkler turn-on, or repair today!
Keep your sprinkler system working efficiently without wasting water. Our sprinkler repair and maintenance team services all of metro Denver. We have decades of combined experience in sprinkler and irrigation installation, service and repair for homes and businesses. We use the latest technology and best materials to ensure your system operates reliably.
Contact us today to schedule your sprinkler blowout, winterization, turn-on, or sprinkler repair service.
Broken sprinkler heads and leak repair
Sprinkler turn-on + blowout
Sprinkler repairs
Sprinkler winterization 
Sprinkler head, timer box, + zone adjustment maintenance and repair
Rain sensor testing and repair
Sprinkler system renovations + updates